Ichi
---
Japanese street artist, Ichi, is known for piecing together inventive collages that make witty commentaries on fashion and consumer culture. Inspired by Picasso's Surrealist period and the works of Jean Michel Basquiat, he has stayed loyal to collages that have crafted a distinct style and signature to his work. When ichi was 21-years-old, he traveled to New York to begin his life as a homeless street artist in a new country. Ichi called Central Park home for a year. The young visionary has repeatedly rejected job offers in a commercial industry to pursue his own artistry. His artworks were the best-seller on the opening day of Hong Kong Art Central in 2016. 
Today, artworks by the young artist are well received by international art collectors along with celebrated street-artists like Mr. Brainwash and Nick Walker.
COUNTRY: HONG KONG, JAPAN
ARTWORK TYPES: POP ART, CONTEMPORARY ART
Shinichi Tasiro from Mediam Rare on Vimeo.
ARTWORKS BY THIS ARTIST
See All
---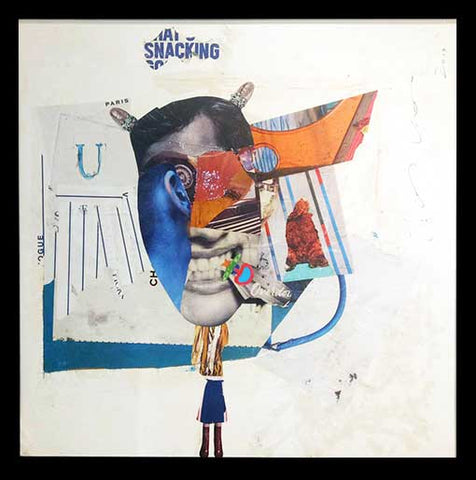 Quick View
Snack Chocolate
Ichi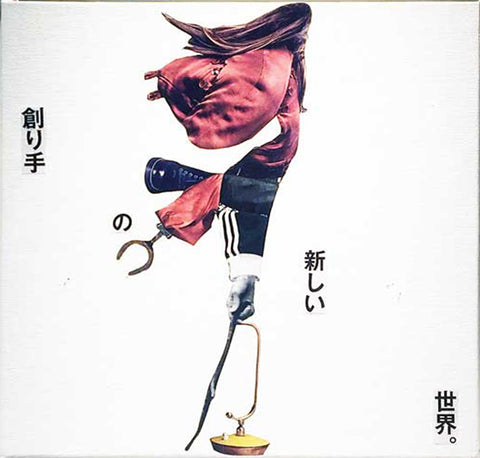 Quick View
Untitled 2
Ichi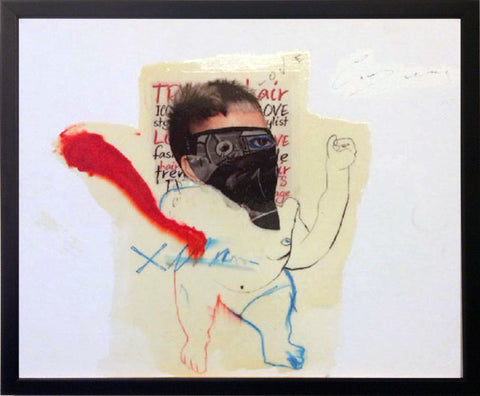 Quick View
Hungry
Ichi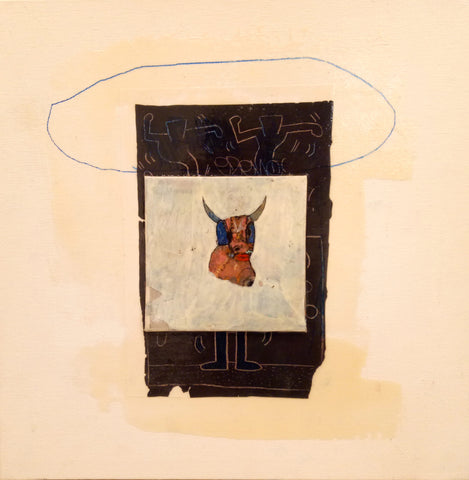 Quick View
Sold Out
Untitled 3
Ichi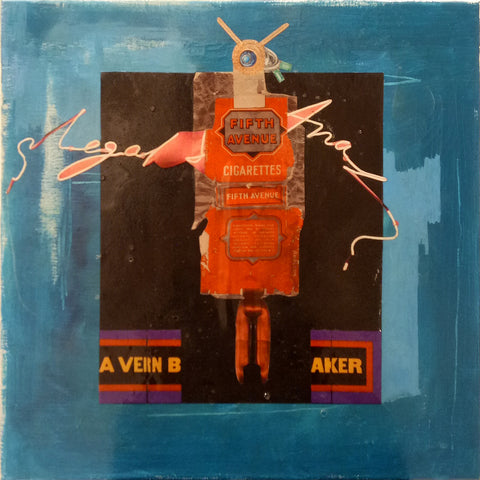 Quick View
Sold Out
Blue Robot
Ichi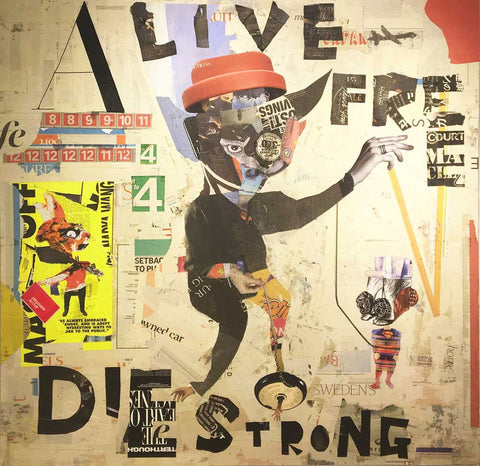 Quick View
Sold Out
Live Free Die Strong
Ichi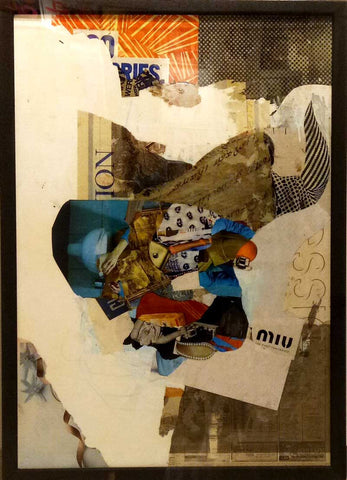 Quick View
Sold Out
Blue Rock
Ichi
See All